Prospect Hill Cemetery
and Cremation Gardens
700 North George Street
York, PA 17404
Page last updated October 16, 2012
To date - 19,679 people and 15,457 photographs
have been transcribed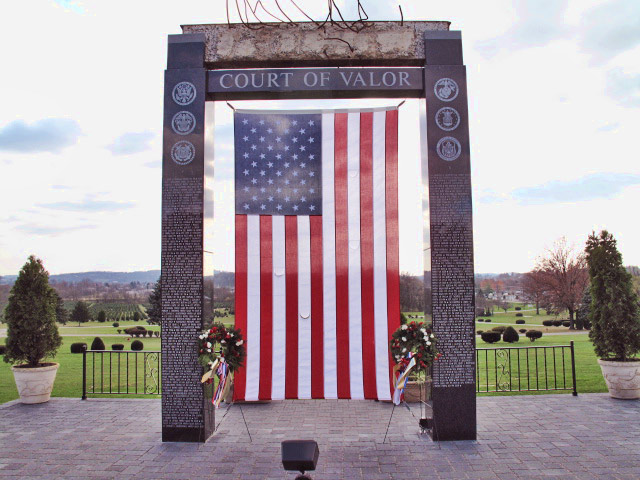 Commemorating the men and woman who have served our great nation.
To learn more about this historic cemetery, please visit their website
The transcription of the headstones in this cemetery
is a work in progress and updates will be as often
as my time allows. I have approximately 30,000
photographs to transcribe, so please be patient.
Photographs taken Spring, 2009 and contributed by Harry Senft
All photographs transcribed by Kathy Francis
Above photographs contributed by Harry Senft
Above photos © and contributed by Dianne Bowders
View text transcription of this cemetery
For Surnames Beginning With
York County PA USGenWeb Archives - The Cemeteries of York County
York County PA USGenWeb Archives - Index
USGenWeb Archives - Pennsylvania
Created for use in the USGenWeb Archives by
Kathy Francis © 2012
Background - EOS Development