Education: 1924 Penntonian, Penn Hall School, Chambersburg, Franklin County, PA - Part 1
SELECTIONS from the yearbook contributed by Judy Banja

USGENWEB ARCHIVES (tm) NOTICE
All documents placed in the USGenWeb Archives remain the property of the contributors, who retain publication rights in accordance with US Copyright Laws and Regulations.
In keeping with our policy of providing free information on the Internet, these documents may be used by anyone for their personal research. They may be used by non-commercial entities so long as all notices and submitter information are included.
These electronic pages may NOT be reproduced in any format for profit.
Any other use, including copying files to other sites, requires permission from the contributors PRIOR to uploading to the other sites.
The submitter has given permission to the USGenWeb Archives to store the file permanently for free access.
---

THE

OF
Penn Hall School
CHAMBERSBURG,
PENNSYLVANIA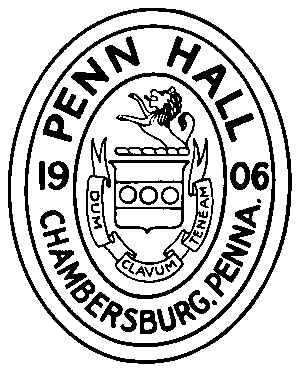 Nineteen Hundred Twenty-Four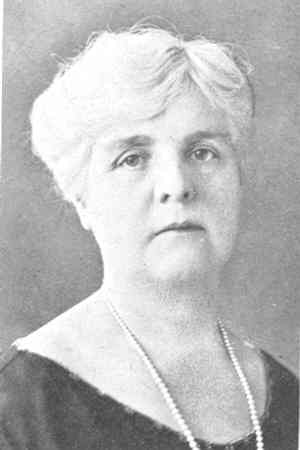 DEDICATION
Mrs. Margaret K. Chambers
A true friend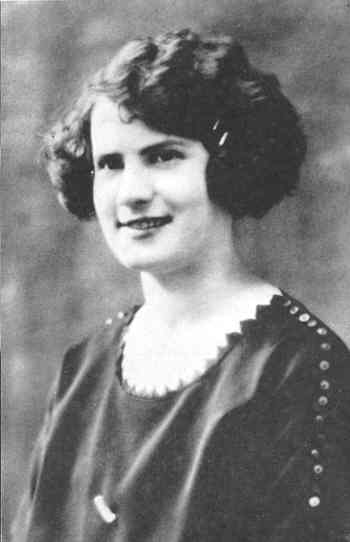 In Memoriam
TO
MISS REBECCA REED
OUR BELOVED CLASSMATE
Respected, honored, and such a friend
Endless shall our memories be -
Brief words can scarce our love extend
Every heart holds a place for thee.
Class-fellow, reverently to you this page we dedicate
Consecrating a memory on which we meditate
A beloved treasure, we all agree.
Ready to serve the humblest and highest
Ever trodding the path forward,
Eternally shall her soul be kindest,
Divine peace now her reward.
A.L.T. '24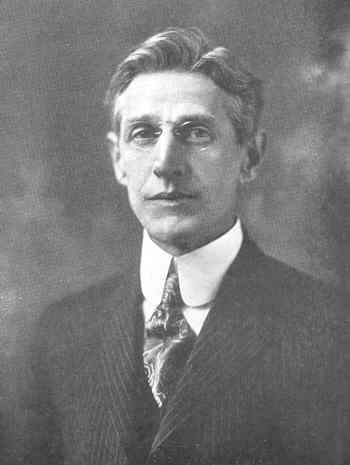 FRANK S. MAGILL, A.B., A.M.
Principal
Editorial Board of the Penntonian

Editor-in-Chief Assistant Editor
JEAN HAND ANN GROSS
Business Manager
ANNA THORN
Assistant Business Manager
HELEN HAWKINS
Treasurer
ELIZABETH SPEAKMAN
| | | | | |
| --- | --- | --- | --- | --- |
| Literary Editor | | Art Editor | | Social Editor |
| EDITH MELVILLE | | HELEN FLOYD | | ELAINE RANSOM |
| | | |
| --- | --- | --- |
| Music Editor | | Domestic Science Editor |
| ELIZABETH JACOBS | | JEAN POLHEMUS |
| Sports Editor | | Joke Editor |
| HELEN ANDERSON | | ADELAIDE VIEWEG |
MRS. MARGARET K. CHAMBERS

House Mother

MRS. KOEHLER

Dietician

ELIZABETH MARY AITKEN, A.B.

Latin

MARY DOUGLAS, B.A.

Dublin University

English, French, Mathematics

MILDRED SHERWOOD HARVEY, B.A.

Acadia University, Canada

History

AGNES G. PALMER, A.B., A.M.

Western Reserve University

Columbia University

English

JOHN L. DOAN, B.S., A.B., B.S.A.

Purdue University

Earlham College

Cornell University

Science

IRMA P. CONVERT, A.B.

Academie de Basancon

French

EUDAFILIA ARBOLEDA, B.A.

Normal School, Mannelo Conizares

Ohio Wesleyan University

Spanish

MYRTLE MARGARET KENNEY, Ed. B.

So. Illinois State Teachers' College

Mathematics

JANE KNOX BAKER

Pennsylvania Museum and School

of Industrial Art

Art Department

DOROTHY HAINES

American Academy of Dramatic Art,

New York City

Dramatic Department

ADELA LAUE

Director of Music

Piano

ANNE E. STANIER

New England Conservatory

of Music

Voice, Theory

MAYBELLE A. PARKER

New England Conservatory

of Music

Piano and Harmony

NORMA JEAN ERDMANN

New England Conservatory

of Music

Voice

EDITHE HOLLAND SMITH

Westminster Conservatory

Student of Godowsky

Piano

LOUISE DIEUS

Knox Conservatory

Violin

ELISE SORELLE

Concert Harpiste

Member of the Salzedo Harp Trio

Solo Harpist of the Salzedo

Harp Ensemble

Harp, Original Composition

DOROTHY EYSTER

Temple University

Physical Director

RUTH CUSHING TAFT, B.S.

Columbia University

Domestic Science

EDNA L. NEWMAN

Drexel Institute

University of Pennsylvania

Domestic Arts

CATHARINE HOWE

Lasell

Gymnastics and Athletics

ETHEL GRACE BUELL

Penn Hall

Assistant Domestic Science

GRACE HAMBLIN

Katharine Gibbs Secretarial School

Secretarial Branches

ELLEN E. WILLIAMS, A.B.

Smith College

Centro de Estudios Historicos,

Madrid

Spanish, French

FLORENCE WHEELER, Ph.B.

University of Chicago

English

WINIFRED POWELL, A.B.

Connecticut College

Bible, Psychology, History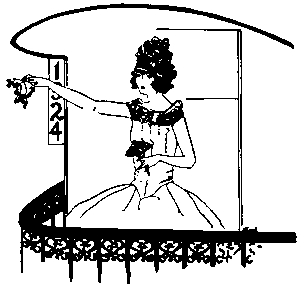 FRANKLIN COUNTY USGENWEB ARCHIVES - EDUCATION
FRANKLIN COUNTY USGENWEB ARCHIVES