---
Lenoir County NC Record Book, 1738-1866
NC Archives CR 059.928.5 - Rec'd 8-29-66
---
Transcriptions of Lenoir County records, rerecorded after courthouse fires of 1878 and 1880. Volume includes deeds, land grants, patents, surveys and other land records, as well as wills (including Richard Caswell's), inventories, appointments of fiduciaries, indentures, dowers, marriage contracts and licenses, bridge petitions, powers of attorney, sales of slaves, treasurer's receipts, etc.
---
Walter Dunn is mentioned in the following Index and the deeds are posted under
Walter Dunn Sr. & Jr. Deeds, 1808-1846.
---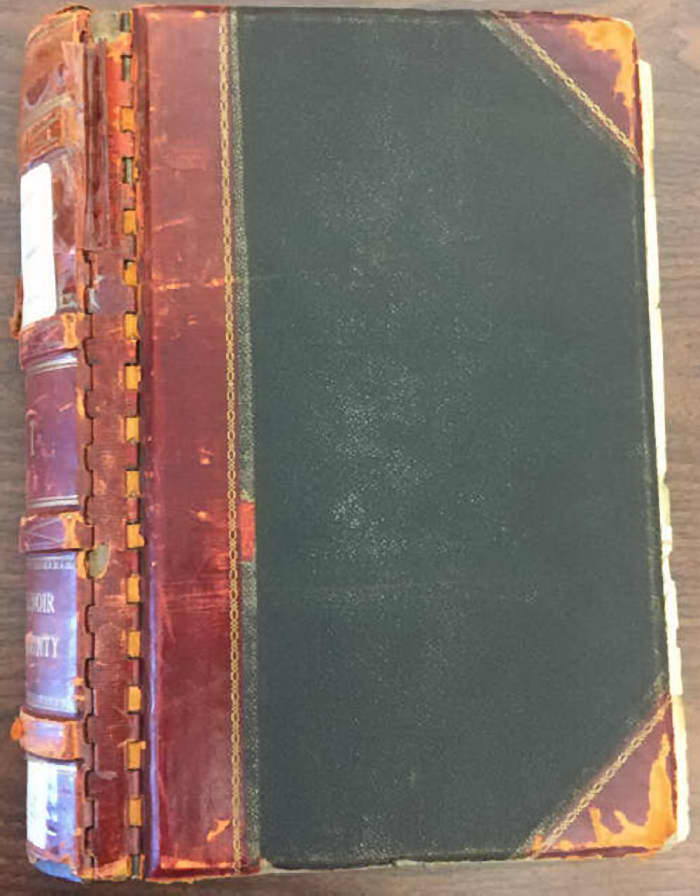 ---
Index
---
---
---
---
---
---
---
---
---
---
---
---
---
---
---
---
---
---
---
---
---
---
Home