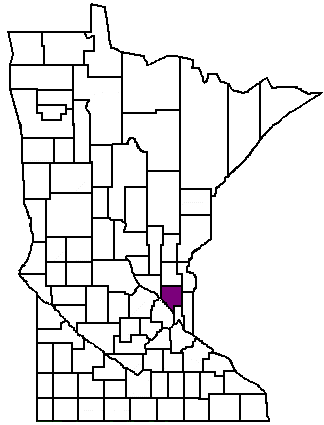 USGenweb Archives
Lakeview Cemetery,
Anoka County,
Minnesota
Table of Contents
Lakeview Cemetery, Nowthen, Anoka Co., MN
Submitted by: Ruth Johnston
The photographer of the cemetery images is Gail Holdeman.
Lakeview Cemetery, Nowthen, Anoka Co., MN
This is what I know about the cemetery. At one time it was known as the Whipple Cemetery, then known as Burns cemetery and now Lakeview. The county now maintains it and they changed the name.
This info came from Mrs. Ray L. Darby who is the granddaughter of Charles and Alice Whipple.
The cemetery is outside Nowthen, MN in Burns Township on Old Viking Road, in Anoka County. The stone is just inside the first entrance to the cemetery.
The second entrance supports the name of the cemetery. The main stone has Whipple written on it. Charles, Alice & Louise's footstones are in the front of the big stone. Walter and Elsie's footstone are in the back of the stone.
To contibute to the Archives contact Terri
Lakeview Cemetery Images

Filename
Description
Size
Date
Submitter
entrance.jpg
entranc2.jpg
Pictures of the Entrance to Lakeview Cemetery
39K
57K
Oct 17, 2003
Ruth Johnston
whipple.jpg
WHIPPLE Family Stone. Charles, Alice & Louise footstone's are in front of the big stone.
83K
whipplai.jpg
WHIPPLE, Alice I. (FLANSBURG) 1855-1918) (image includes obit)
136K
whipplca.jpg
WHIPPLE, Charles A. (1854-1937) (image includes obit)
158K
whipplea.jpg
WHIPPLE, Elsea Annette (1914-1925) (image includes obit)
68K
whippllw.jpg
WHIPPLE, Louise W. (KREEB) (1889-1921?) (image includes obit)
53K
whipplwe.jpg
WHIPPLE, Walter E. (1877-1960)
91K