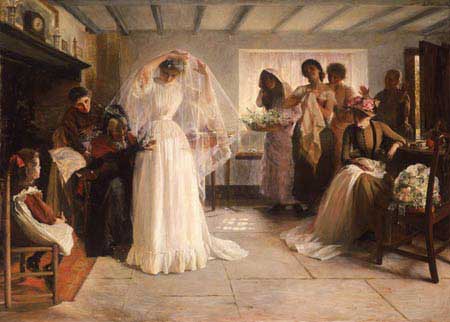 USGenWeb Archives
Pennsylvania
Marriage Project
Pennsylvania, County Marriages, 1885 - 1950
This collection includes civil marriage records created in Pennsylvania counties.
The records include registers, affidavits and marriage licenses.
In some instances, divorce records are recorded with marriages.
The links below will take you to the marriage, vital records or home pages of
the 67 USGenWeb Archives Pennsylvania county sites and to the statewide files.
USGenWeb Archives Marriage Project
Judy Banja, Pennsylvania Marriage Project Coordinator