Got Maps?

Do you have NC Maps that aren't here? Willing to add them to the library? Please be sure to contact me and we'll get them online!


Latest Additions:




NC State Map Coordinator:

Joy Fisher
Coordinator

Rebecca Maloney
Special Projects Coordinator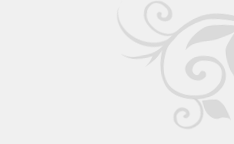 State Maps


All of the state level maps of North Carolina.

County Maps


County level maps including both historic and current topographic and USGS survey maps.

City and Deed Survey Maps


City "street layout" maps and individual survey maps that were done as a part of the deed process.


privacy policy terms & conditions contact

© Copyright © 1999- USGenWeb Archives Project