TOMBSTONE PICTURES FROM ANTIOCH CEMETERY ON HIWAY 127 IN CASEY COUNTY.
Submitted by: Don at Ndrubarts@aol.com
R. J. RUBERTS
(RANZA JACKSON) B. 23 APR 1840 D. 23 FEB 1926
HE WAS BORN LORENZO JACKSON RUBARTS BUT CHANGED HIS FIRST NAME AS WELL
AS THE SPELLING OF HIS SURNAME. HE WAS THE SON OF VINCENT C. RUBARTS AND
MARY JANE STEVENS. HE MARRIED MARY BELL CARSON.
HE SERVED IN THE 8TH KENTUCKY CAVALRY IN THE CIVIL WAR.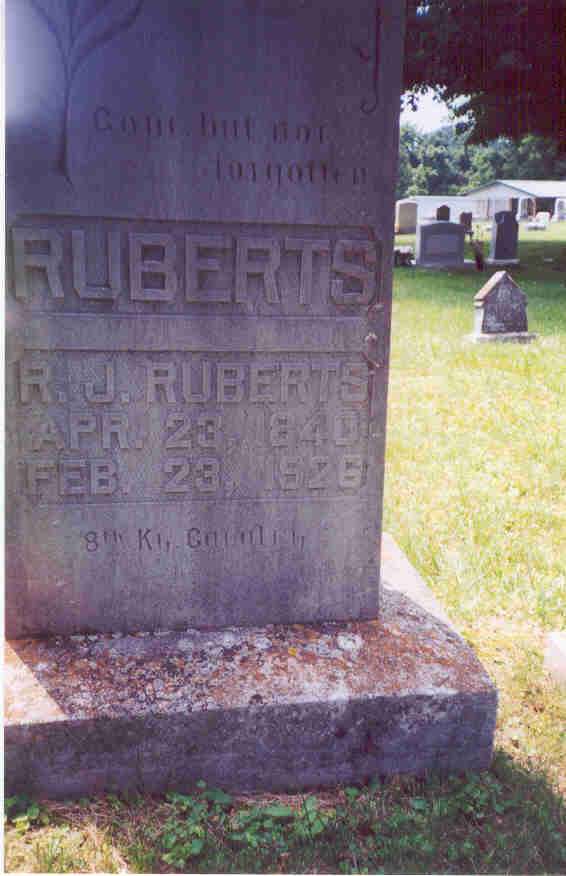 JAMES BELL RUBERTS
B. 11 JUL 1875 D. 20 SEP 1912
SON OF R.J. AND MARY RUBERTS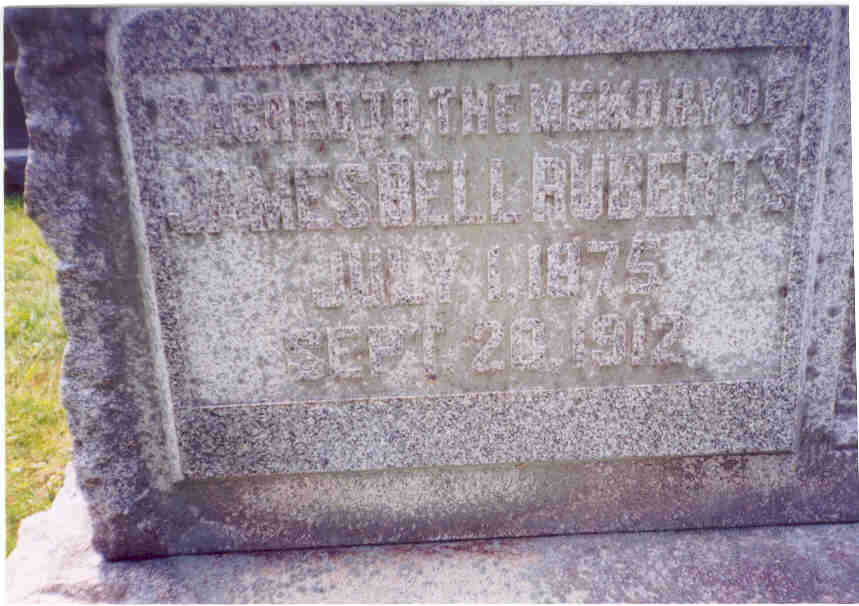 CHARLES W. RUBERTS (SR)
B. 30 JUN 1882 D. 22 MAY 1959, MARRIED DELLA RAY HARMON.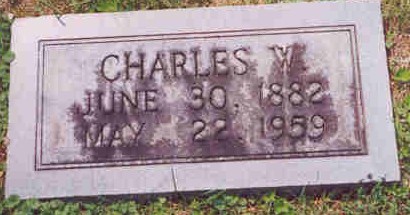 DELLA RAY
DELLA RAY HARMON RUBERTS
B. 17 FEB 1884 D. 15 OCT 1977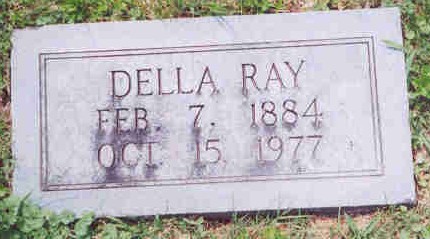 JAMES HENRY RUBERTS
B. 19 DEC 1914 D. 8 OCT 1988, SON OF CHARLES & DELLA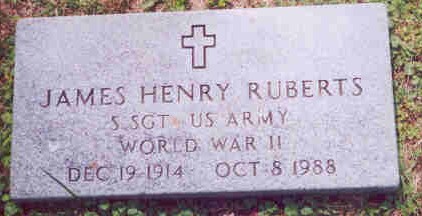 CARL E. (EDWIN) RUBERTS
B 13 NOV 1917 D. 12 NOV 1992, SON OF CHARLES & DELLA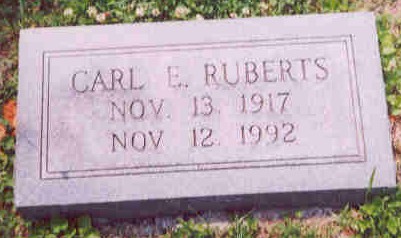 ALICE WASHINGTON RUBERTS
B. 28 NOV 1925 D. 15 JAN 1990 DAUGHTER OF CHARLES & DELLA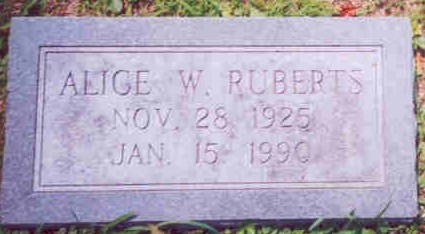 ROBERT L. RUBERTS
B. 26 FEB 1933 D. 7 OCT 1983 SON OF CHARLES & DELLA